The Chinese Parliament which is known as The National People's Congress has declared that the incumbent president Xi Jinping will hold the post till death.
The parliament approved the removal of term limits for its leader, in a move that effectively allows Xi Jinping to remain as president for life. Jinping's term is going to end in 2023 but now he will remain president after that. This constitutional changes were passed by the National People's Congress on Sunday.
This is how the voting took place in rubber stamp parliament:
The process of voting was already fixed and regarded as rubber stamp exercise.Two delegates voted against the change and three abstained, out of 2,964 votes.
What is the Chinese constitution:
The current version of the Chinese constitution was adopted by the 5th National People's Congress on December 4, 1982. It has so far seen four amendments with the last having taken place in 2004 under then-President Hu Jintao's administration.
The previous amendment in Chinese constitution had set a limit of two five-year terms for the president and the vice-president.The two term limit for presidents had been introduced in the Chinese constitution only in 1982. This provision aimed to ensure that no leader will ever be able to occupy the top post indefinitely and has been strictly followed for the past four decades.
Now China means Xi Jinping:
After this amendment in the constitution China's president has gained power the likes of which has not been seen here for decades and he is even less likely to be challenged after today's result. The Communist Party has elevated his status to the level of its founder, Chairman Mao.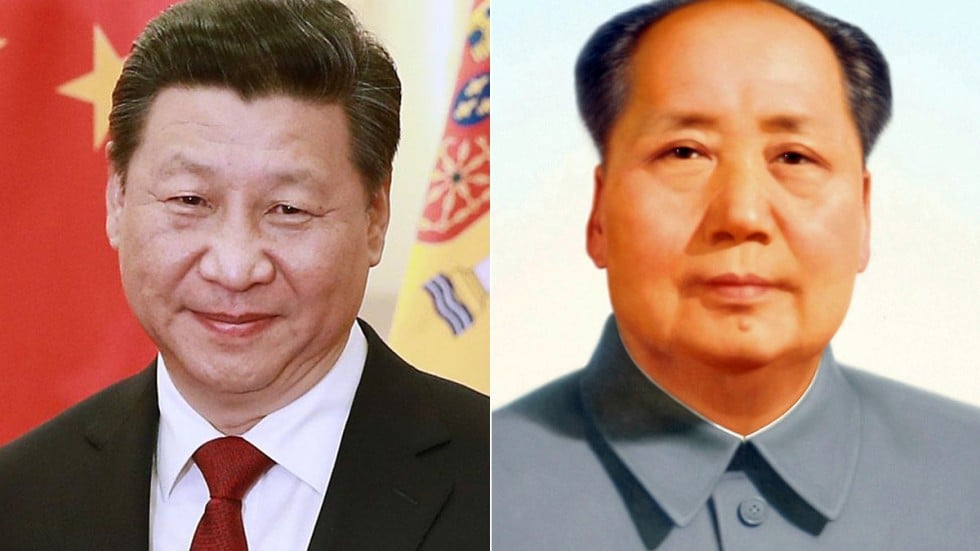 The pseudo democracy of China:
Chinese system of government is far away from the democracy. Chinese parliament is considered as the most powerful legislative body in China like the other parliaments of democratic states of the world but in reality it is only a rubber-stamp parliament and approves whatever it is told to.
Censorship imposed on internet and other means of communications:
As the parliament declared Xi president for life, strong censorship imposed on social media and other eans of communications to prevent any sort of discussion regarding to this topic.