16. A.R. Rehman made the nation proud when he received an Oscar for Slumdog Millionaire in 2009.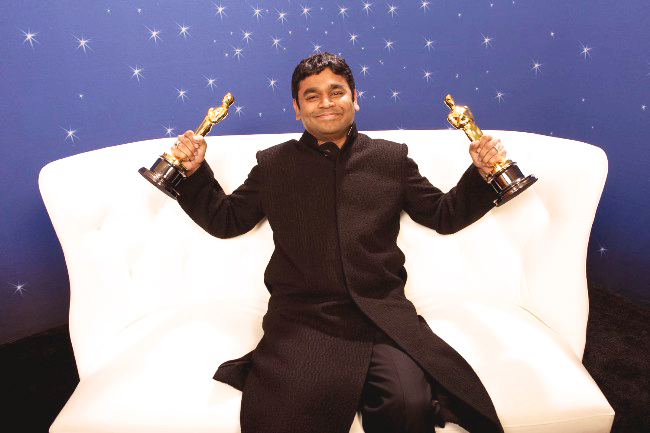 17. 2011: We won the cricket World Cup AGAIN.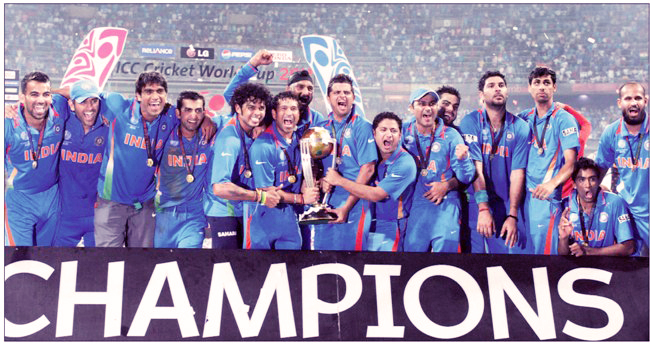 18. 2011: We decided to take a stand against the system and supported Anna Hazare in his campaign against corruption.
REUTERS
19. 2012: Defence Research and Development Organisation successfully test fired Agni V, taking a big step towards being more powerful.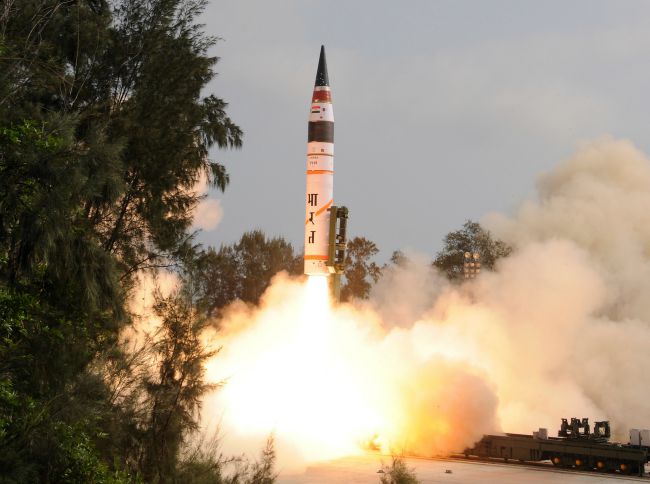 REUTERS
After Independence, we have invested in several defence projects from missiles to ships.
20. The Indian government declared the Golden Quadrilateral complete in 2012. Over 40,000 km of highways and expressways were added to our infrastructure.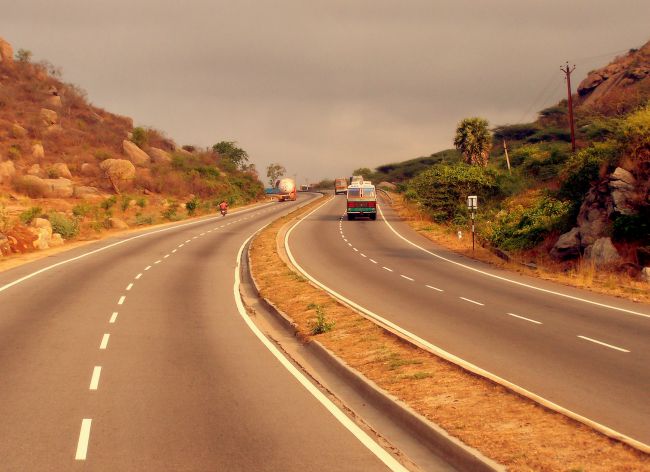 WIKIPEDIA
21. 2014: After years of battling Polio, India got rid of it in 2014.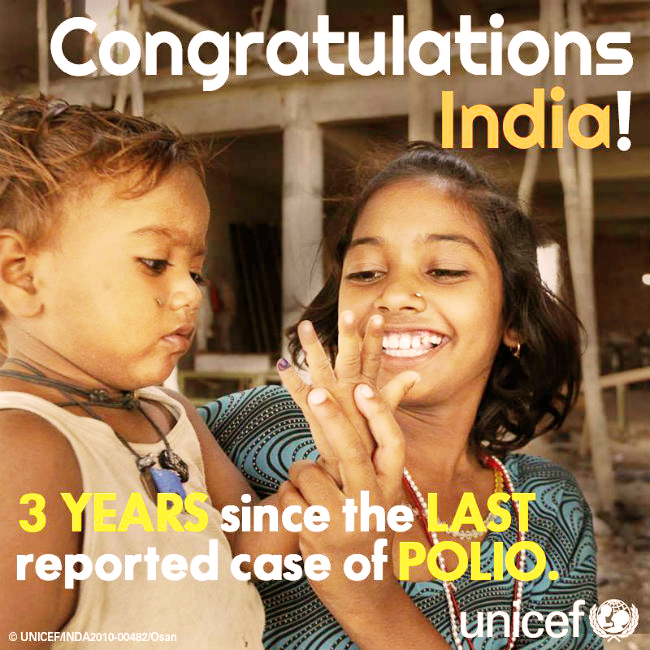 UNICEF
22. 2014: We became the first country to reach the Mars orbit in the very first attempt. The whole world was pleasantly surprised and proud when Mangalyaan reached Mars.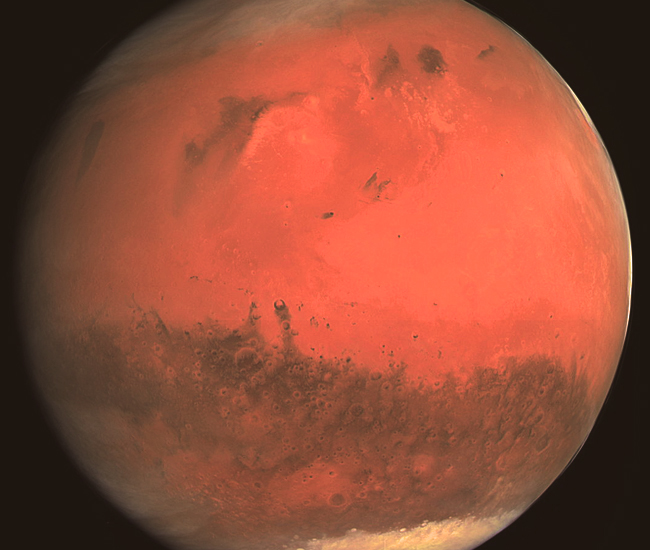 REUTERS
23. After several years of disappointment, our hockey team made a glorious comeback when they defeated Pakistan in the 2014 Asian Games.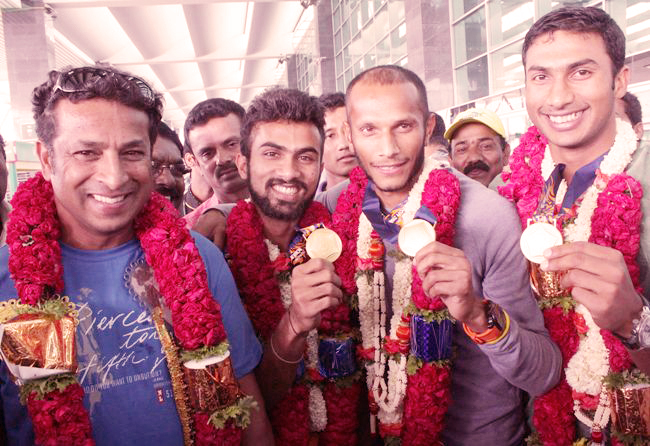 REUTERS
24. Kailash Satyarthi made us proud when he received the Nobel Prize for Peace in 2014.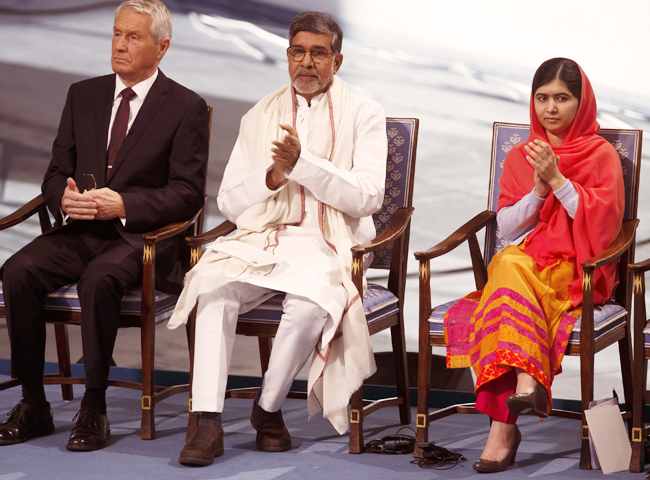 REUTERS
25. 2015: Narendra Modi completed one year in office giving us hope by launching projects like Make-in-India, Digital India, Skill India and 100 smart cities.