After Unnao rape case in which BJP MLA is allegedly involved and a heinous crime in Kathua where a 8-year-old girl was raped and killed, the crime against woman is once again a major topic that is hitting the news across the nation. But still there are some people who think women are equally responsible for rape. Even a BJP MLA who came forward in support of his colleague MLA saying that noone would rape a mother of three children. However here are some things that have been said publicly about rape by prominent leaders and authority figures in India.
1.
"The victim is as guilty as her rapists. … She should have called the culprits brothers and begged before them to stop."
– Rapist Asaram Bapu on the Delhi gang rape and murder 2.
"Boys are boys, they make mistakes."
3. "Rape is a social crime which depends on the man and the woman. It is sometimes right and sometimes wrong."
– Babulal Gaur, BJP politician and Madhya Pradesh home minister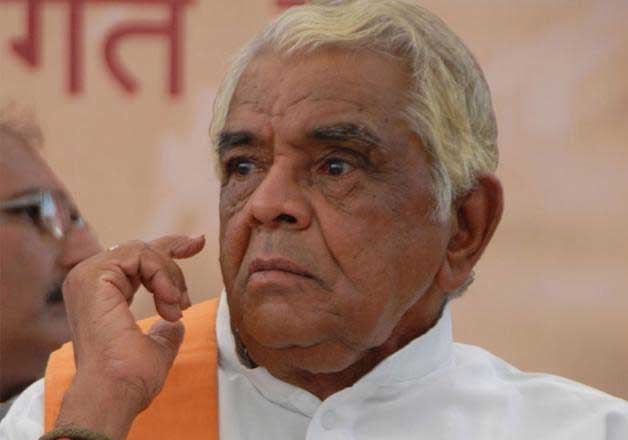 4. "Where 'Bharat' becomes 'India' with the influence of western culture, these type of incidents happen."
– Mohan Bhagwat, RSS chief, after the Delhi gang rape 5. Rapes are on the rise because "men and women interact with each other more freely now".
– Mamata Banerjee, chief minister of West Bengal